A good regulatory strategy is critical to the success of a medicine, and ESPL can support you with successful interactions with Regulatory Agencies, and with achieving status' that add value to their product development.
We offer:
Coordinating, preparing, attending and supporting clients with Scientific Advice and Regulatory meetings; preparation briefing documents, slides, position papers and other associated documentation
Liaising with regulatory agencies on aspects of new or existing pharmaceutical registrations, including:

Orphan Designation applications. Applying to the European Medicines Agency, UK MHRA or US FDA for orphan designation for your product to demonstrate that the product is designed to treat a rare condition.
PIP (Paediatric Investigational Plan) applications in the UK and EU and PSP (pediatric study plan) in the US
PRIME applications. In the EU if your product shows potential to meet an important unmet medical need, you can apply for PRIME status for your product, which allows you to access support services more easily. This is a big benefit when seeking funding support.
SME applications

Developing regulatory strategy to optimise regulatory processes, using the wealth of experience within the team, including (but not limited to):

Development programmes for different types of medicinal products and medical devices
Routes to registration and application types
Core value dossiers (CVDs) to support pricing and reimbursement.
"The art of regulatory affairs is not in the ability to read the guidelines (everyone can do that), but in understanding how to apply them properly and where the gaps are that can be used to your advantage." -Jason Collins, Managing Director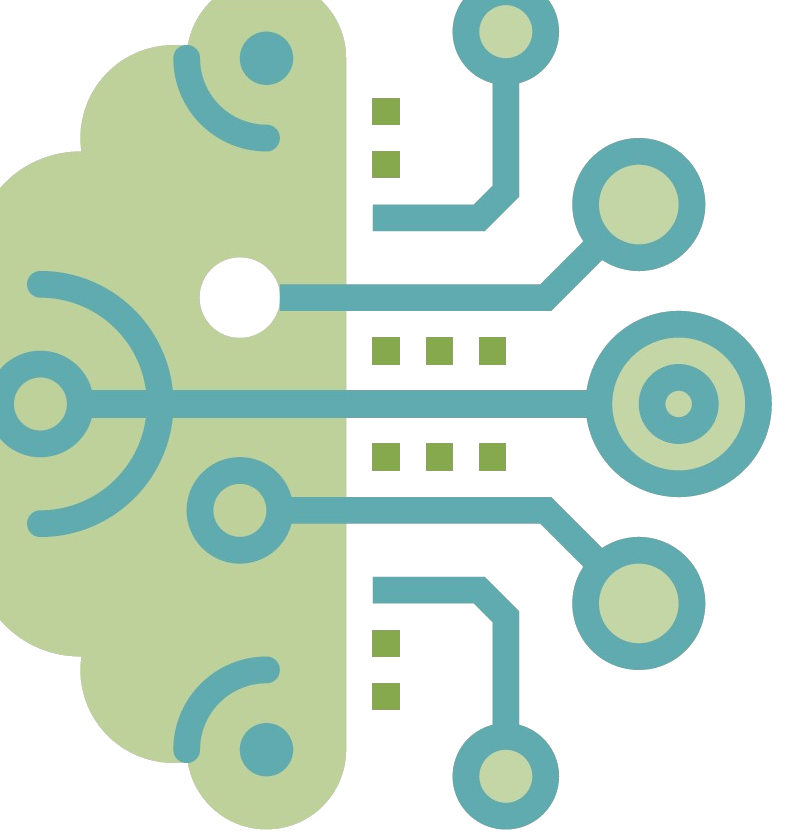 Other specific support we can offer
US QIPD (Qualified Infectious Disease Product) applications. This is a designation that can be applied for in the US. It shows that a product is an antibacterial or antifungal drug for human use intended to treat serious or life-threatening infection and enables access to additional incentives to help development.
Liaising with regulatory agencies for new or existing medical devices, including:

Development of the Essential Principles / Essential Requirements checklists
Planning, drafting and supporting Clinical Trial Notifications
Providing framework support for ISO 13485 Quality Management System certification
Planning, drafting and submissions support for CE marking

Preparing and managing applications for wholesale distribution (WDAs) or manufacturers licences (MIAs) for IMPs and drug products.
We provide flexible and comprehensive support for clinical trial, MAA and NDA submissions for both small molecule and biological products. We can prepare all relevant documents, review your documents, and publish submissions. We can also act as an MA Holder in the UK and EU.
We provide expertise to our clients in the medical device industry by offering support regarding medical device clinical trial notifications, ISO 13485 certification, CE marking (including compiling technical files) and local notification procedures prior to marketing.
ESPL has significant experience in supporting clients with local and global regulatory strategies, as well as preparing and coordinating advice from regulatory agencies for a wide range of different therapeutic areas with both SME's and big Pharma. We also support clients with PRIME, PIP, Orphan, ATMP and drug-device applications.
Our own in-house publishing team can publish and maintain your e-CTD for EU and US submission, including ASMFs/DMFs and CEPs. The team can publish your documents, and submit them via CESP, MHRA Portal, FDA ESG, etc.
At ESPL we offer a comprehensive regulatory affairs training package. In 2012 the principal trainer, Helen Erwood, was nominated for the TORPA "inspiration" award, and several team members lead and present at TOPRA training courses.
Regulatory activities don't just stop when the MAA/NDA is granted, which is why ESPL provides support for the full life cycle of your product. We can provide services to maintain/vary your licences, to manage Sunset Clause submissions, and to extend your regulatory licences into new markets.