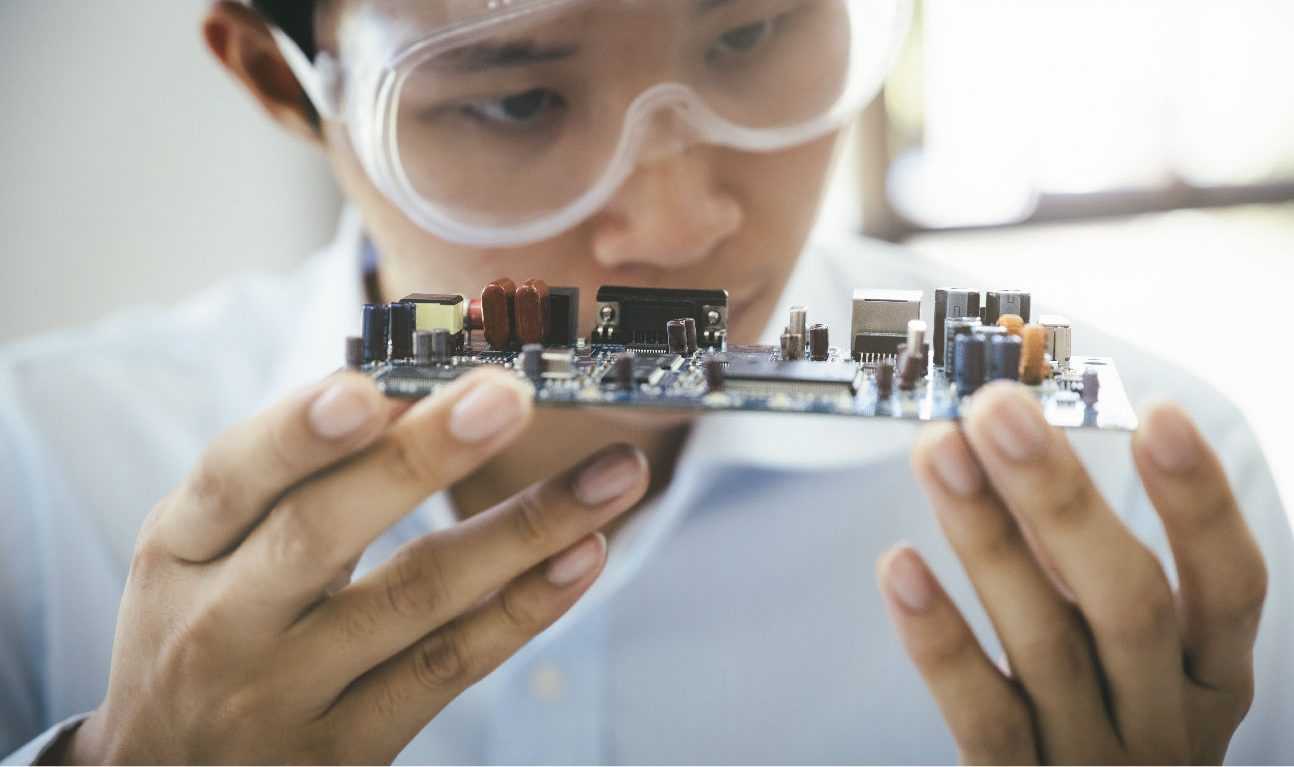 ESPL is one of the UK's most experienced regulatory consultancies. We have been providing clients across the Pharmaceutical, Medical Device, Cosmetic, and Veterinary Drug sectors worldwide with industry leading consultancy services for the past two decades. And we're only just getting started.
We bend because the rules don't
At ESPL, we work with our clients to find the solution that fits, using our experience of pharmaceutical, medical device and borderline products to define a suitable strategy. We have worked on some unusual projects over the years which have required regulatory creativity to achieve successful outcomes. Innovation doesn't always fit into established categories, and so flexibility is important and is part of ESPL's culture.
Our experts
are everywhere
Our blended team of experts not only offers the benefits of a specialist knowledge, broad industry experience and commercial know how, but a genuine passion for bringing medical advances to market that can help others. This natural engagement with our work has seen ESPL develop a wide network of value adding relationships across the world which we can call upon to ensure the fastest and most effective outcomes for our clients.
News &
Insights
The world of regulatory affairs is ever-changing and it's important to stay informed so you're not left behind. Here you can keep up to date with the latest news and insights.