ESPL has a long history of supporting applications for medicines, both in Europe and other parts of the world.
ESPL has an established track record of managed/coordinated national, Decentralised, Mutual Recognition and Centralised EU procedures, including the national elements of multi-state procedures. ESPL has also established a company in Ireland which facilitates submissions in the EU and ensures continuity post- Brexit.
For Marketing Authorisation Applications (MAAs), we provide full service support for preparing your e-CTD Quality, Safety and Efficacy, Modules 1, 2, 3, 4 and 5, including:
Planning the submission and seeking procedural slots
Drafting the modules, formatting and data integrity checks
Publishing and portal submission
We can also act as an interim MA Holder in the UK and EU.
In North America, the team can plan, draft and support IND (Investigational New Drug), NDA (New Drug Application) and ANDA (Abbreviated New Drug Application) submissions, as well as NDS/SNDS submissions in Canada.
We can call on a network of trusted local regulatory staff to support submissions and local agency interactions in other global markets, including GCC (Middle East), ASEAM (South East Asia) and Australasia.
"Preparing a submission is a bit like three-dimensional chess:  It needs attention to detail, a clear strategy, the ability to put across the concepts in a concise way and forward thinking to anticipate and address concerns that the regulatory reviewer(s) may have, before they raise them." Helen Erwood, Chairman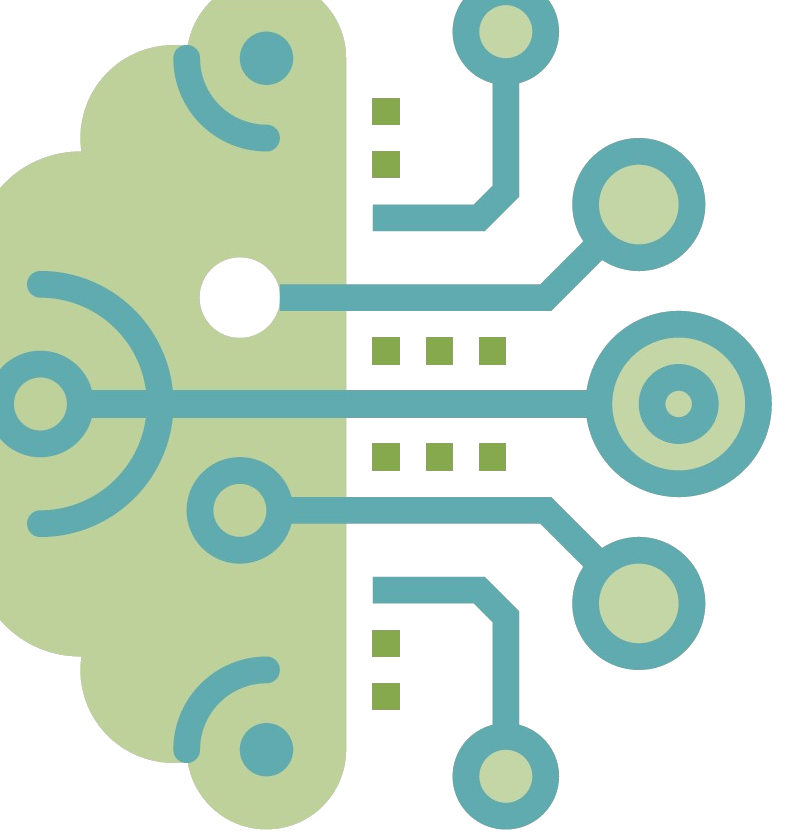 For our drug substance manufacturer clients, we can plan, draft, submit and support activities for:
Certificate of Suitability (CEP) applications to EDQM
Active Substance Master File (ASMF) / Drug Master File (DMF) filings in the EEA, UK, North America, Australia, GCC and ASEAN countries.
We provide flexible and comprehensive support for clinical trial, MAA and NDA submissions for both small molecule and biological products. We can prepare all relevant documents, review your documents, and publish submissions. We can also act as an MA Holder in the UK and EU.
We provide expertise to our clients in the medical device industry by offering support regarding medical device clinical trial notifications, ISO 13485 certification, CE marking (including compiling technical files) and local notification procedures prior to marketing.
ESPL has significant experience in supporting clients with local and global regulatory strategies, as well as preparing and coordinating advice from regulatory agencies for a wide range of different therapeutic areas with both SME's and big Pharma. We also support clients with PRIME, PIP, Orphan, ATMP and drug-device applications.
Our own in-house publishing team can publish and maintain your e-CTD for EU and US submission, including ASMFs/DMFs and CEPs. The team can publish your documents, and submit them via CESP, MHRA Portal, FDA ESG, etc.
At ESPL we offer a comprehensive regulatory affairs training package. In 2012 the principal trainer, Helen Erwood, was nominated for the TORPA "inspiration" award, and several team members lead and present at TOPRA training courses.
Regulatory activities don't just stop when the MAA/NDA is granted, which is why ESPL provides support for the full life cycle of your product. We can provide services to maintain/vary your licences, to manage Sunset Clause submissions, and to extend your regulatory licences into new markets.